HELPING THOSE WHO HELP US ALL
About Assist the Officer, Houston
Assist The Officer is a non-profit organization providing short-term, immediate need financial assistance for officers critically injured or disabled in the line of duty. Assist The Officer symbolizes the appreciation for every officer's dedicated service and commitment to the safety of citizens.
UPCOMING EVENTS
HPD Model Cars
**UPDATE – The HPD Model Cars will be for sell again on Monday, 9/11 at 9 am at the HPOU.**
The HPD Die-Cast Cars are finally here!!  They will be on sale at the Houston Police Officers' Union on Thursday, 8/24 starting at 10 pm while supplies last.  There is no wait list and no IOU's, it's strictly "first come, first serve" with a limit of 4 cars per person.  Combined Insurance will also be offering free Kona Ice sno cones to officers in line.
Houston Diesels presents 9/11 Remembrance Day
Join Assist the Officer and Houston Diesels at Nationwide Trailers on Saturday, 9/9 to remember and honor our heroes of 9/11. This is a family event, so please bring the kiddos! There will be a DJ, bounce house, burgers/hot dogs, cornhole, and more benefiting Assist the Officer.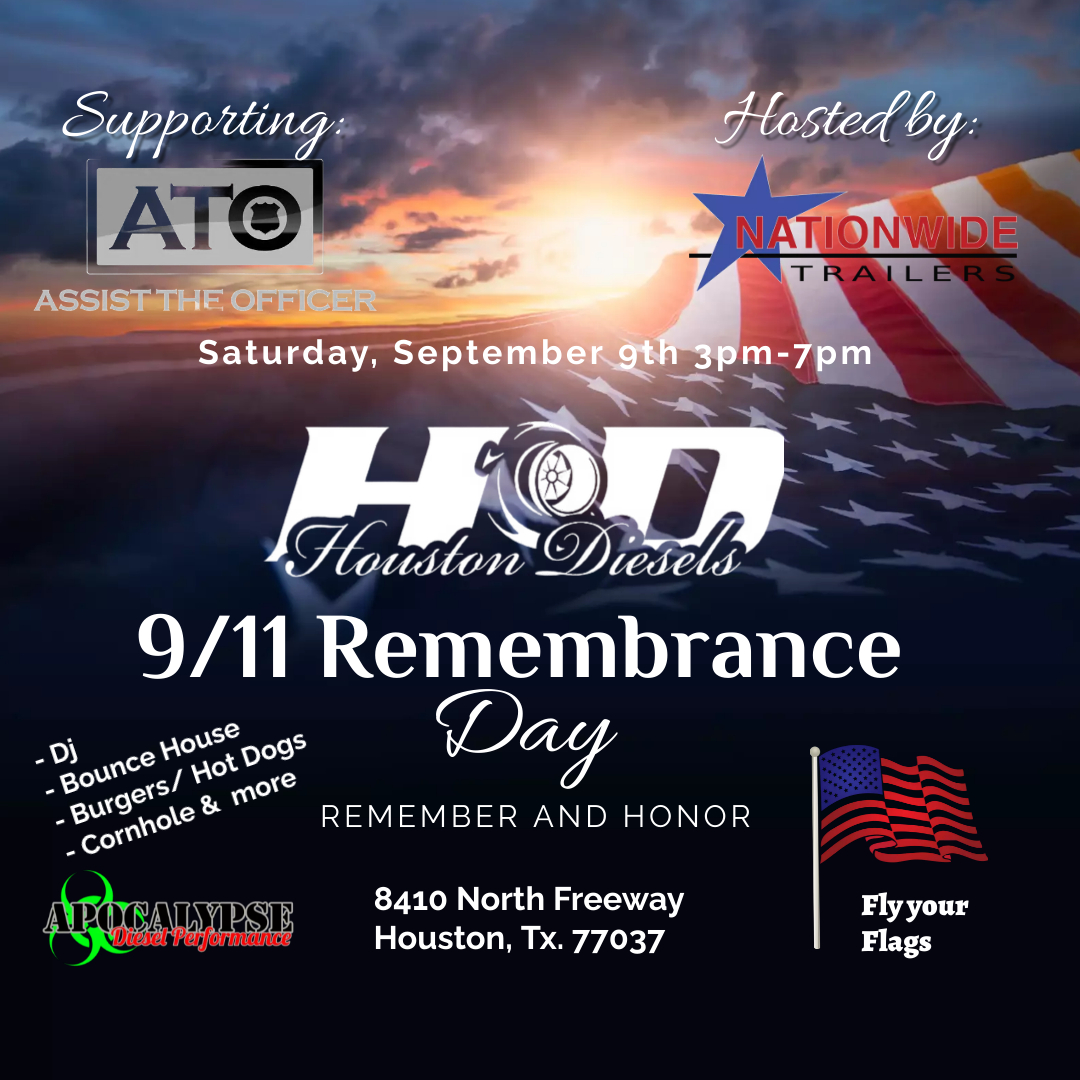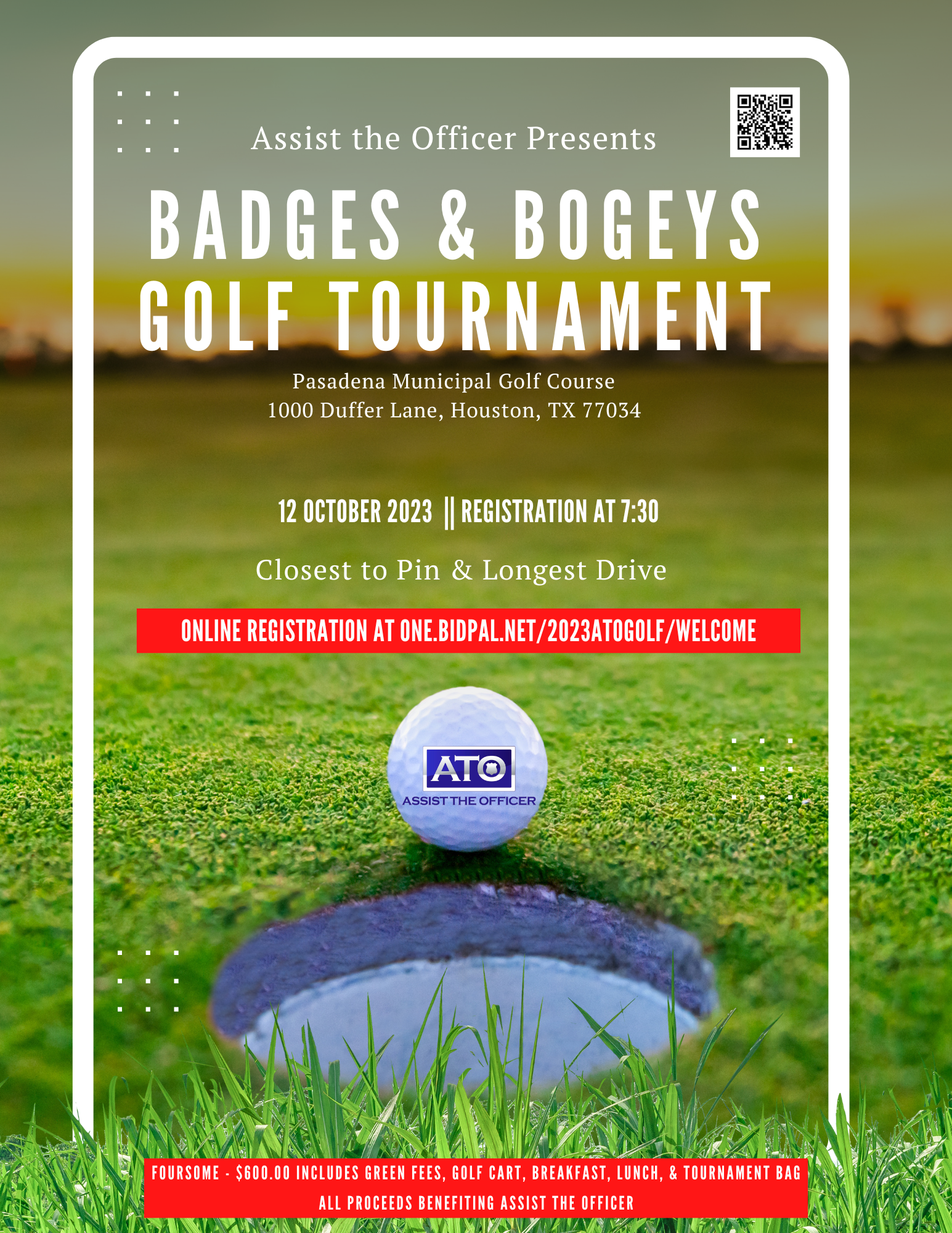 ATO's Badges and Bogeys Golf Tournament is back!  Join us October 12, 2023 at the newly remodeled Pasadena Municipal Golf Course to help raise funds for ATO while enjoying good food, drinks, and some awesome giveaways!
Please check back for more events…
CONTACT US
1600 State Street
Houston, Texas 77002
P: 713-223-4286
F: 713-200-2470
E: 

[email protected]